Purchase Process
Best of CSIC resources for May 2015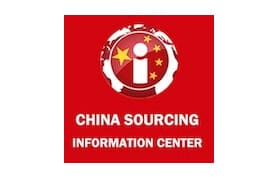 As a non-profit organization, the CSIC publishes content each month geared toward buyers who want to learn how to safely source in China. The best of CSIC resources for May 2015 offers videos about how to find and work with Chinese suppliers. There is also information available about project management and quality control.
Check out the best of CSIC resources for May 2015
Crash Course: Video 1. How to find suppliers in China
With over 20 years experience in the sourcing field, Mike shares his knowledge and expertise in identifying suitable suppliers in China.
China Sourcing Crash Course: Video 2. How to verify and evaluate suppliers in China
After making the first selection (as per video 1), it is time to verify the legitimacy, product experience and quality control process of the supplier. This video will provide useful advice on what and how suppliers should be evaluated.
China Sourcing Crash Course: Video 3. How to negotiate with Chinese suppliers
In this video buyers will become familiar with the negotiations approach that Mike recommends. It is all based on his many years of experience.
China Sourcing Crash Course: Video 4. Project Management & Quality Control
When the selection is finally done, it is time to manage the project and the quality control aspects of sourcing. This happens to be a common weakness amongst Chinese suppliers. One will find that this video contains a lot of useful information and advice to ensure everything goes smoothly throughout the entire process.
And you: do you have any articles or videos to share?
Keywords: