Purchase Process
Best of CSIC resources for January 2015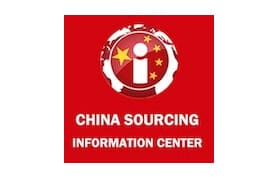 As a non-profit organization, the CSIC publishes content each month for buyers who want to learn how to source safely in China. The best of CSIC resources for January 2015 offers articles about affordable Quality Control strategies and an exclusive video tutorial on China Sourcing & Project Management.
Check out the best of CSIC resources for January 2015!
Affordable QC strategies that work!
This article gives advises to buyers looking for affordable and efficient quality control strategies. Watch the video tutorial to get the answer in this link!
Exclusive Video Tutorial: China Sourcing/ Project Management
This video tutorial shows how easy it is to implement and improve the business performance. There are valuable advices for sourcing in China and project management.
And you: do you have articles to share?
Keywords: