Quality Management
Supplier requirements for a factory audit based on ISO 9001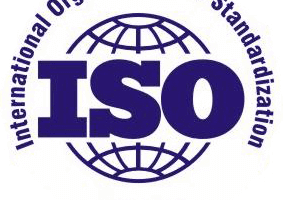 A factory audit should gather useful and comprehensive information for buyers to get to know the factory. The two main objectives are usually to check if the factory is legal and to verify if the supplier is capable of producing at good quality levels based on the ISO 9001 standard. For the success of the audit, the supplier requirements for a factory audit should be clearly defined, as well as the audit scope.
Audit scope of an extensive factory audit based on ISO 9001
The purpose of the factory audit is to check the quality management system based on the international standard ISO 9001 and social accountability basic requirements. The audit scope covers:
Design Control
Purchasing Control
Storage Management
Incoming Inspection
Production Control
Final product inspection & testing
Control of measuring & testing equipment
Resource management
Continual improvement
Social environment responsibility
Supplier requirements for a factory audit – Prior to the audit date
Audited suppliers are asked to prepare specific documentation for the auditor which will be checked by the auditor during the factory audit:
Business license
Export license
Product certificates if any
ISO 9001 and other certificates (including SA 8000, ISO 14001 etc.)
Fire certificate
Organization chart
Employees' records
Major manufacturing machines & measuring equipment list
Quality Manual and Procedures
All suppliers are well informed about the audit scope prior to the audit date and during the opening meeting. They are strongly invited to provide full cooperation during the factory audit: showing the original documents required, leading the auditor to visit all concerned production lines, warehouses, inspection/testing rooms, sample room and other required areas.
And you: which additional requirements for a factory audit do you have?
Keywords: