Quality Alerts
Well… That sucks!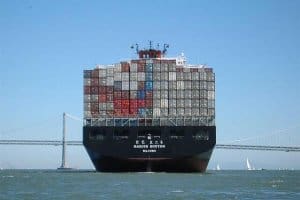 Just the other day, this ship ran aground off a reef in New Zealand. This ship held over 1300 containers, many holding hazardous materials. Hopefully they were packed with enough dessicants!
In all seriousness, this has caused serious environmental concerns in the surrounding regions. Of course this is not a common occurrence, but it is one extremely unlikely risk of ocean freight shipping!
Read more about this from the AP here.
Keywords: