Quality Management
Risks when reworking or replacing goods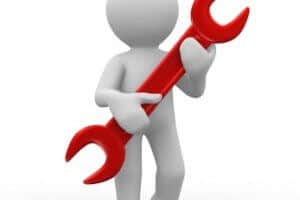 When performing a pre-shipment inspection the non-conformities identified usually oblige the supplier to rework or replace the goods that the buyer can not accept. However the buyer should know that he is taking risks by taking such decision. Which are the risks when reworking or replacing goods? What are the solutions to avoid them?
Risks when reworking or replacing goods
Time is precious and when inspecting the goods only at the end via the pre-shipment inspection, some issues can't be solved so easily, specially if the goods should be reworked or replaced.
Risks when reworking the goods
The finished goods manipulation can create new defects
There is no warranty the supplier can really improve the defect(s)
The delivery is delayed for few days
Risks when replacing the goods
There will be shipment delays of days or weeks
Some suppliers require a financial support because replacing goods means that they need to produce the goods again which cost money. A long process of negotiation starts which is time consuming and cost money.
The advantages of the during production inspection
At the contrary, if the buyer performs a during production inspection prior to the pre-shipment inspection, he can identify the defects on time, avoid long negotiations with the supplier and ensure the supplier will be willing to work with him in correcting the non-conformities.
The quality control during the production limits production delays, and complex business relationship with the supplier. The pre-shipment inspection becomes a complementary service that confirms the production follow up has been well done.
And you: which other risks when reworking or replacing the goods did you experience?
Picture from plumbinghelptoday.com
Keywords: