Quality Alerts
Risks in doing business in China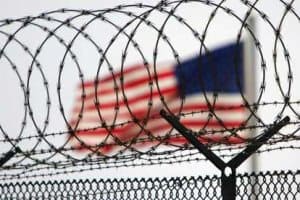 It is the well-known factory of the world, a place where all kinds of products can be sourced. However, we are all aware there are risks in doing business in China.
In the last years we started reading about China factory relocation in the newspapers: "Why are Factories Leaving China?". Some business activities are becoming less competitive, therefore Chinese and Western companies are moving, partially or entirely, their production lines in other countries of the world such as: Cambodia, Vietnam or Bangladesh.
Chinese workers fight for their jobs and rights in their own way. The last event that surprised most of us happened a few weeks ago. An American entrepreneur was sequestrated in his factory for a week without any Chinese government's intervention. The reason? He is planning to move part of his production in Bangladesh and workers are worried for their salary.
Such extreme situations reflect the risks of doing business in China
The main issue as a client (buyer) are the delays in the delivery and quality problems. The production lines are usually stopped, some goods may be half finished, undeliverable. And the shipment of the goods may be blocked in the warehouse. Everything becomes out of control. The only solution is to visit the factory and help to find a compromise.
As a matter of fact a supplier should be carefully selected: Western or Chinese owned. There is always the possibility that one day, he decides to relocate the production. As a start a factory audit is highly recommended.
To anticipate such situation we should maintain a close relationship with the factory boss and the workers. A fluent communication allows to identify any possible risk of social or economical issues in the factory.
And you: Did you ever experienced or heard a similar story?
*Source: Financial Time
Keywords: