Purchase Process
Avoiding intermediaries for your China production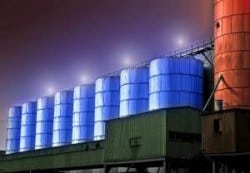 A little while back, our friend Mike Bellamy from the China Sourcing Information Center wrote a great article (Avoiding Middlemen In China).In this article, Mike targets what he calls "middlemen", who are described as intermediaries sharing little value to the supply chain. This can include sourcing agents, brokers and trading companies.
While many of our clients happily employ (sometimes without their knowledge) an intermediary, eliminating these parties from your supply chain helps significantly lower costs.
Amongst other things, this could include working directly with a qualified factory and using 3rd party QC rather than a biased agent. We thought this article was so fundamental that we should share it with you all. Enjoy!
Keywords: