Purchase Process
Fake suppliers in China: scammers within the law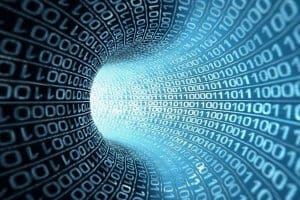 Typical fake suppliers in China scam buyers using registered company, documents under some peasant's name, website with a professional look and hire a few English speaking sales people (unaware their employer is a scam). When all is set, as soon as they receive around 30-50% deposit from a few clients they disappear.
How to check a company's validity and identify fake suppliers in China
A. The supplier business license (营业执照) and export license (出口许可证) are two  important documents. They should be quickly provided by the supplier and the registration numbers can be verified with "State Administration for Industry & commerce of China".
B. Supplier information and sender e-mail addresses on Google. By checking those information on search engine, it is easy to find out more about them.
C. Supplier details on large sourcing platforms
Real suppliers promote their business in all the most famous ones, such as "Global Sources", "Alibaba.com". There are also many online reviews, forums about suppliers.
D. Almost all suppliers and scammers have a website. The details are to be checked:
– The website whois and registration date: if it is created recently it could be a fake suppliers in China.
– A real supplier must have an address, office phone number and fax: to check, the best is to call and ask questions. The address can be used to view the building on virtual maps and check if it is a factory.
– Google drag and drop is also a great tool to check if the logo, factory and products pictures are their own or just copied from somewhere else.
E. Payment methods available
Real suppliers have an official bank account under the company name. If it is a private person account, something is wrong.
As an alternative payment method, Paypal is the only reliable one: the money is refunded in case of scam.
F. Samples
Fake suppliers in China usually find all kinds of excuses to avoid to send a sample. If their answers are slow regarding this topic, it is either a scammer or a middleman.
And you: what other tips do you have to find fake suppliers in China?
Keywords: