Purchase Process
Factory Agreement based on Golden Sample?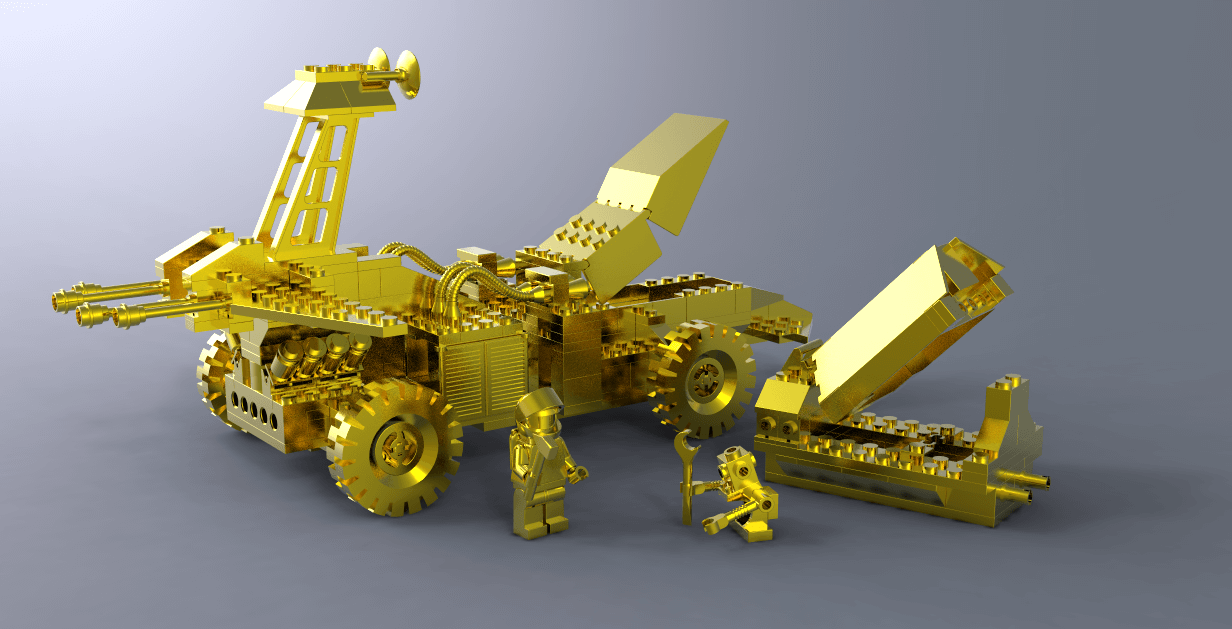 Smart importers are always looking for ways to safeguard themselves from factory pitfalls. Many will make QC manuals for the factory, and some will even employ lawyers to attempt to ensure that their products end up as desired. One of our clients recently asked whether it was advisable to use a golden sample, first approved by the client, as the guide for production. Unfortunately, there are a couple key problems with this method:
First, a sample can be interpreted in different ways. What is deemed as conforming versus not-conforming can vary greatly depending on the person. The factory will, of course, err on the side of "conforming" when in doubt.
Even with a good contract in place based on the sample, enforcing the contract is very difficult and is often not worth the time and effort in China.
While having a golden sample is helpful for a QC company to check against, when alone it really isn't an effective method of controlling product consistency. Mike Bellamy of the China Sourcing Information Center (CSIC) weighed in with the following options:
Using a detailed, well-written QC checklist, sharing as much info as possible to show what you want. In cases where there is a contract, it can be based not only on the sample, but on the QC checklist. Again, while enforcing contracts can be difficult, in a worst case scenario, this provides extra protection.
Structure your payment terms with QC checkpoints. Negotiating a small deposit and balance payments after QC inspections have passed is a good way to keep the factory motivated.
Keywords: