Quality Alerts
Eid Mubarak everyone!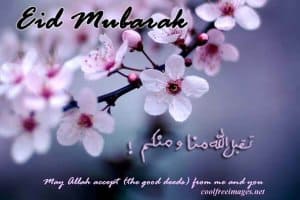 Today is a very special day for all our muslim friends, colleagues, suppliers and clients in Pakistan, Indonesia, Bangladesh, The Philippines, Turkey. Maybe some of them are taking few days off to spend some time with with their familly and friends for the Eid-ul-Fith festival. We wish them all to have great time!
Eid-ul-Fith: different names around the world
Indonesia : Idul Fitri
India : Eid-ul-fitr
Bangladesh : Shemai Eid
Malaysia : Hari Raya Puasa or Hari Lebaran
Turkey : Ramazan Bayrami
Singapore : Hari Raya Aidilfitri, Hari Otak, Hari Raya Idul Fitri or Hari Raya Puasa
Pakistan : Choti Eid
Eid-ul-Fitr festival and inspection services
This religious event is celebrated at the end of the most sacred Islamic month: the Ramadan. Depending on the country it lasts one or more days. During this period many suppliers and third party quality control companies have planned some days off.
For your information:
– in Bangladesh AQF is closing from August 7th to 11th
– in the Philippines AQF is closing for public holiday on August 9th
 And you: did you take into account this important event when purchasing?
Keywords: