Purchase Process
Diwali 2012 in India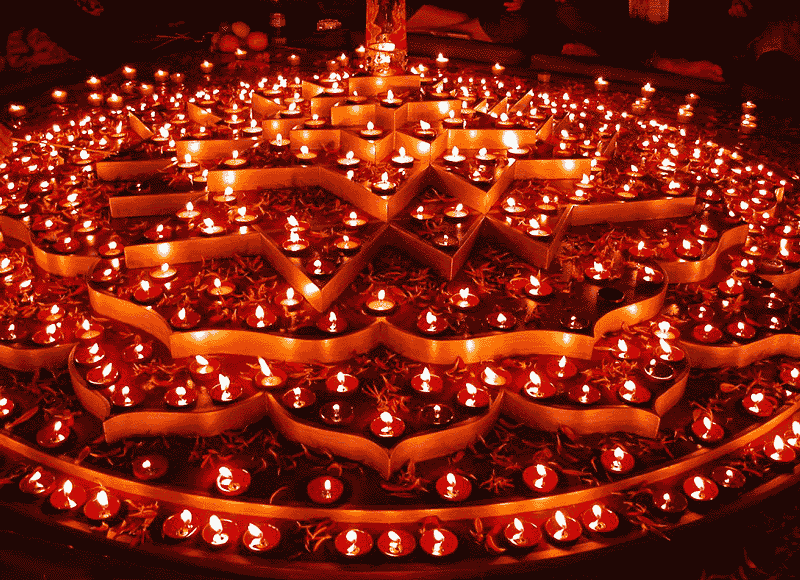 Diwali, or the Festival of Lights, is a five day holiday (Nov 13-17) and among the most important festivals celebrated in Hinduism – comparable to Christmas for Christians or Eid-al-Adha for Muslims. It marks the celebration of the new year, and takes place in October or November each year.
Diwali five days are given different names and are filled with different rituals:
Dhanteras – The Goddess Lakshmi is worshipped to provide prosperity and well-being. This is especially important for businessmen and women.
Choti – Households make beautiful rangolis (sand art) in their homes. The Goddess of strength Kali is worshipped.
Main Diwali – Families light oil lamps and go to the temple for worship. All doors are left open to Lakshmi can enter and bring good luck. This is considered the last day of the year.
Padwa – Festival marking the new year. This is the day that families and friends celebrate and give gifts.
Bhai Duj – This is the final day and is celebrated by brothers visiting their married sisters.
Make sure to wish your suppliers a Happy Diwali and impress them with your knowledge of the traditions! For more info, check out an interesting National Geographic segment on Diwali
here
.