Quality Alerts
Chinese Labor Laws: Maternity Leave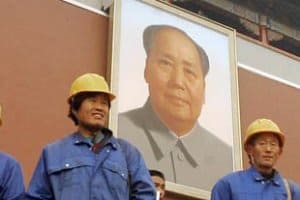 On April 28,2012, China's State Council published the Special Provisions on Labor Protection of Female Employees. The aim is improve Chinese labor practices to enhance the protection of female employee's well-being in the workplace.
According to the Special provisions, female employees are now entitled to 98 days of maternity for childbirth, an increase of 8 days from the 90 days before. 15 days may be taken before giving birth. In cases of difficult delivery, the maternity leave will be extended by 15 days, in cases of multiple births, the maternity leave will be extended by 15 days for each additional newborn.
However, different places in China have different rules, such as in Guangdong province. In Guangdong, women can also take 15 days more in case of late child birth (if the woman gives birth to the 1st child at or after 23 years old).
During the maternity leave, the female employee will be paid by the employer the same salary she earned before taking the leave. According to the Special Provisions, pregnant female workers may use their work time to visit a doctor's office for prenatal care. Employers must also give one hour of work time each day to lactating female employees for breast-feeding.
While Chinese labor conditions and laws are often unfavorable compared to those in the West, this is one case where China is way ahead of the USA, where women get 0 paid days of maternity leave, and can only claim unpaid leave!
Keywords: