Testing and Standards
Spotlight: Ceramic Imports into EU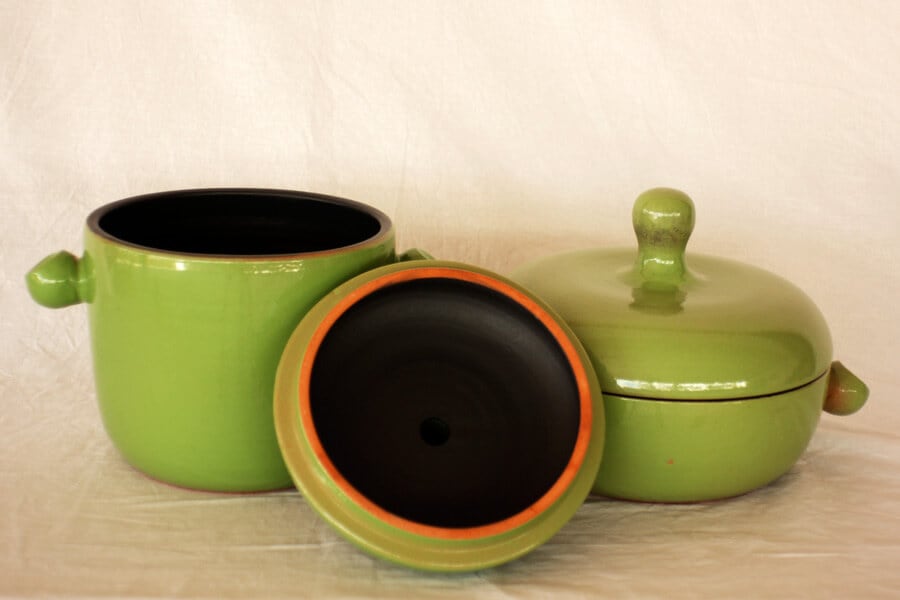 The European Commission decided early November 2012 to impose anti-dumping laws for kitchen utensils porcelain and ceramic imports from China with taxes ranging from 17.6% to 59.8%.
These duties were imposed despite the opposition of a majority of member states of the European Union, with 14 of the 27 member states against these measures. Today organizations like the European Federation of Industry Porcelain and Earthenware Table and ornamentation complain: "This protectionist measure is utopian".
Indeed, according to the Commission, ceramic imports, tableware and kitchen utensils from China totaled 728 million euros in 2012. The current market share of European companies on the market today has been reduced to a lowly 20.9%, while Chinese imports accounts for 67%. "European industry has seen since 2008 its sales fall by 20%," notes the French ministry. This protection was thus promoted by the Commission is in order to save jobs in the Europe Union.
Unfortunately, this is likely a false hope, as this tax on ceramic imports will likely initially affect the lower-income buyers relying on China's cheaper products – thus, many brands will start may begin sourcing in other regions such as Bangladesh or Vietnam. As the year continues, we will see further what the eventual impact of these new laws are.