Purchase Process
Best way to send product specifications to China suppliers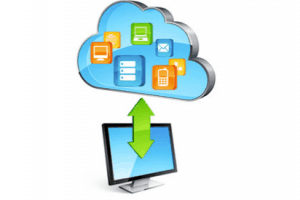 When placing an order with a china supplier, sending product specifications is essential. They are one of the key elements to ensure the success of the project. Sometimes the product specifications, themselves are lengthy and the files are quite big. What are the best ways to send product specifications to China suppliers?
Chinese internet
The Chinese internet is restricted and there are limitations to what one can access. For various reasons (some political), a number of online services and social networking sites have been banned. One of the more noteworthy site is facebook but there are many others used in our business such as Dropbox or WeTransfer.
Product specifications for China suppliers
The product specifications are necessary for the buyer to explain to the supplier its requirements in terms of quality. It is one of the fundamental aspects to avoid quality issues during production. They should be clearly explained; the more details the better.
Way to send product specifications to China suppliers
Complete product specifications involve assorted files of text and pictures. Sending them via email is not the most reliable means. The best way and most secure is to use online booking platforms however; they are only offered by third party inspection companies, factories do not offer such a service.
As an alternative, documents can be shared via the cloud, particularly a Chinese cloud, as most of the others are blocked. The most recommended is yun.baidu.com.
And you: how do you send your product specifications to China suppliers?
Keywords: