Purchase Process
Best of CSIC resources for February 2015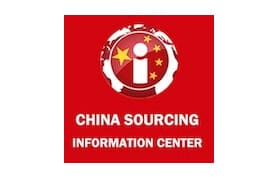 As a non-profit organization, the CSIC publishes a monthly report for buyers who want to learn how to safely source in China. The best of CSIC resources for February 2015 offers a tough but real description of the Chinese market that includes counterfeits, poor quality, bribery and more. It illustrates the risks of doing business in China and lists solutions to safely source in China.
Check out the best of CSIC resources for February 2015!
Chinese don't trust Made-in-China, why would you?
This is an interesting article showing the reality of the Chinese market in term of counterfeit products. Fake products are everywhere in China, in particularly among luxury goods.
Less than 40% of goods sold online in China are authentic!
This article provides solutions to safely source when more than 60% of goods sold online, in China, are not authentic.
Poor quality, Counterfeits, Bribery, Ethics…how bad is it really in China?
Mike gives several examples of Chinese counterfeits, bribery, poor quality of manufactured products, etc. to demonstrate that there are risks involved in doing business in China as a foreigner. Several precautions should be taken ans some are explained in this article.
And you: do you have articles to share?
Keywords: